If you are facing issue with the WSE 3.0 and the IBM FileNet Webservice interface you might need to use .NET WCF instead of the old fashioned WSE 3.0 runtime. To use the WCF you need to complete the following tasks.
uninstall the WSE 3.0 if you have it installed.
enable the WCF in your .NET installation. On a Windows Server machine open the Window Server Manager and open "Add Roles and Features". Navigate to the "Features" pane and extend the .NET Framework 4.6 Functions. Expand "WCF-Services" and make sure that the "TCP Port Sharing" is installed.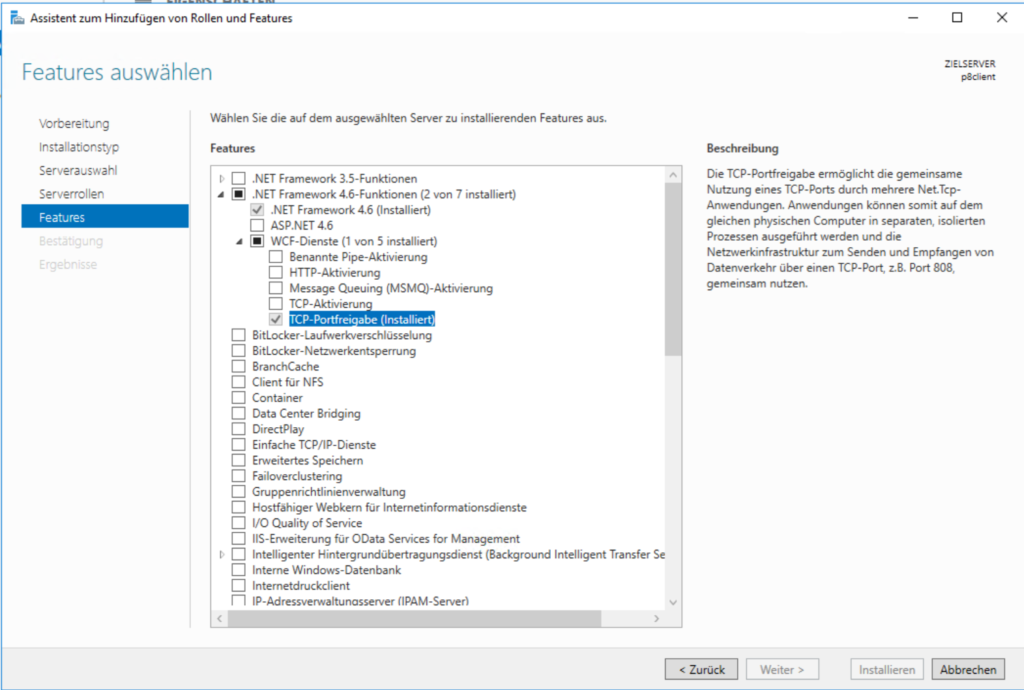 3. Change you FileNet connection URLs to use HTTPS instead of HTTP for the FileNet P8 WSI. If you have a self-signed SSL certificate in the WAS instance running CPE you might need to import the certificate in "Trusted Root Certifiacte" store on you Windows machine
That's it. Now you can take advantage of the WCF services to use FileNet WSI.