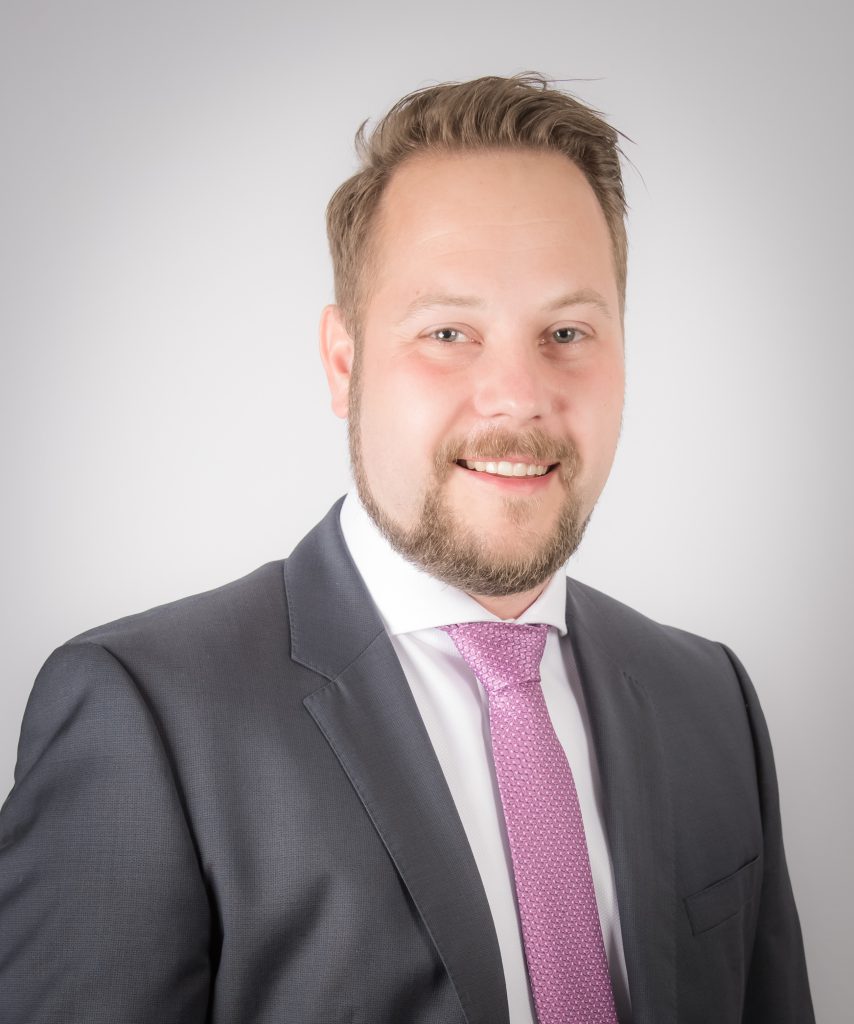 My name is Benjamin Just. I am working since 2009 with IBM ECM solutions. At the moment I am a Senior Consultant and Solution architect at TIMETOACT group. Over the years I have been able to acquire knowledge in various IBM ECM products like:
IBM Case Manager
IBM Content Mananger EE
IBM FileNet P8
IBM FileNet Image Services
IBM Content Navigator
IBM Datacap
IBM Content Collector for SAP, Mail, Filesystem an SharePoint
IBM WebSphere Application Server
IBM DB2
I also have knowledge in Kofax Capture and Kofax Transformation Modules.
In 2022, 2021 and 2019 I was honored as an IBM Champion, which makes me very proud and is an appreciation of my work in recent years.